This post is in partnership with 76® but all opinions are my own. Don't forget to check out their vanlife campaign here to learn all about Jean and Gene and their own van adventures.
---
Life moves fast. It's something you're told when you're younger but year after year, it really does seem as though time speeds up.
Some days, it feels like I moved into a van yesterday. Other days, it feels like I've been doing this for years and years. The reality is that I've been officially living in a van full-time for 1.5 years. I've visited and (fairly) thoroughly explored all 50 states in the United States of America, as well as three provinces in Canada. Overtime, the way I've traveled has really changed along with the things I seek out when exploring new areas. That's the beauty of travel – you can make it whatever you want to fit your specific needs.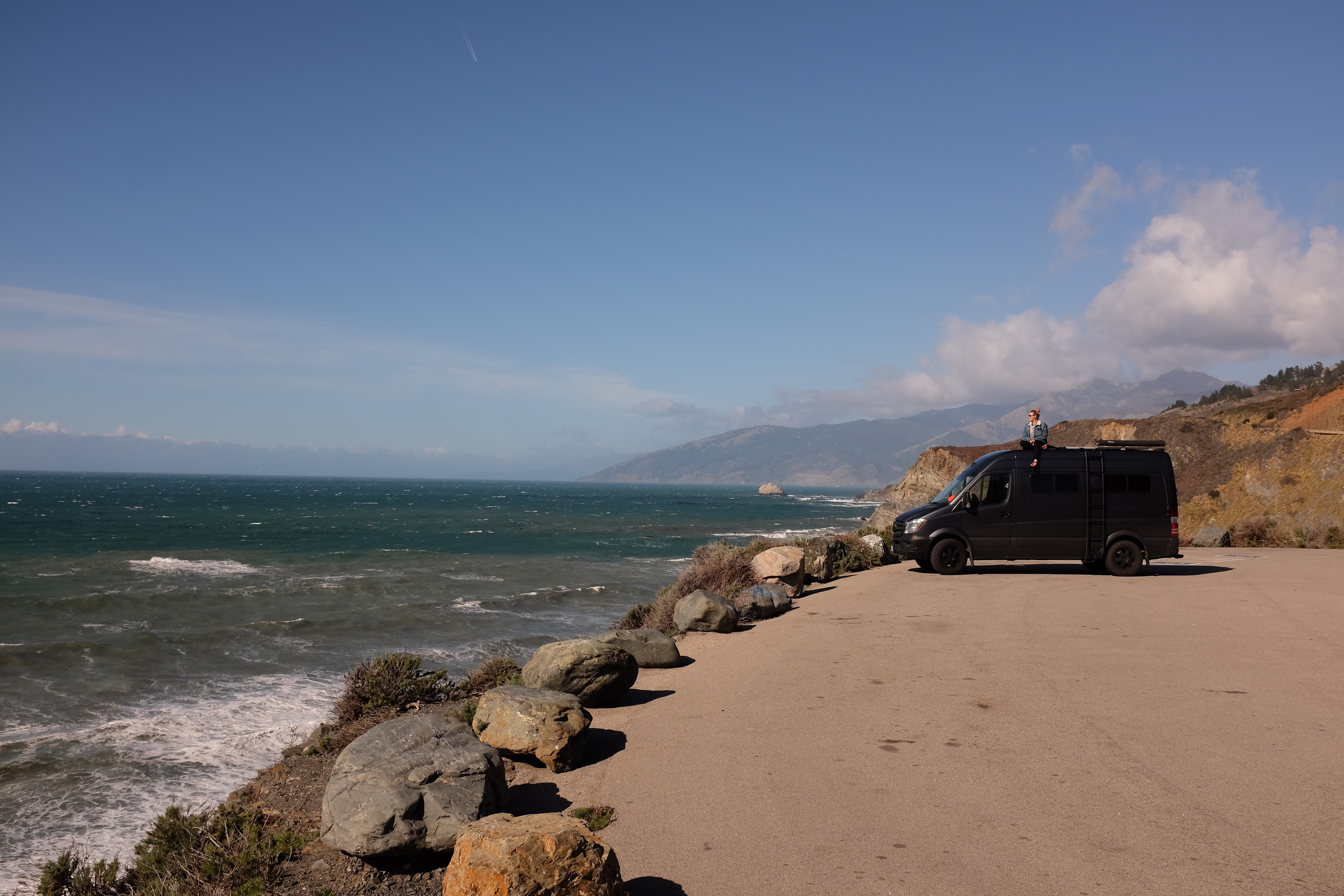 The long list of places I've explored throughout the continent includes cities, monuments, National parks, State parks, specific trails, and fabulous restaurants.
In June of 2017, I set out mostly seeking five to seven mile-long hikes in beautiful National and State Parks. By Spring of 2018, I was literally googling "weirdest things to see in Nebraska." Some cities were explored by grabbing a coffee and perusing the tiny shops within the area for five hours. Some cities were explored by seeing live music and grabbing food at the best rated restaurants. In some states or general regions, I didn't even enter a city – I just stayed in surrounding recreational areas or national forests.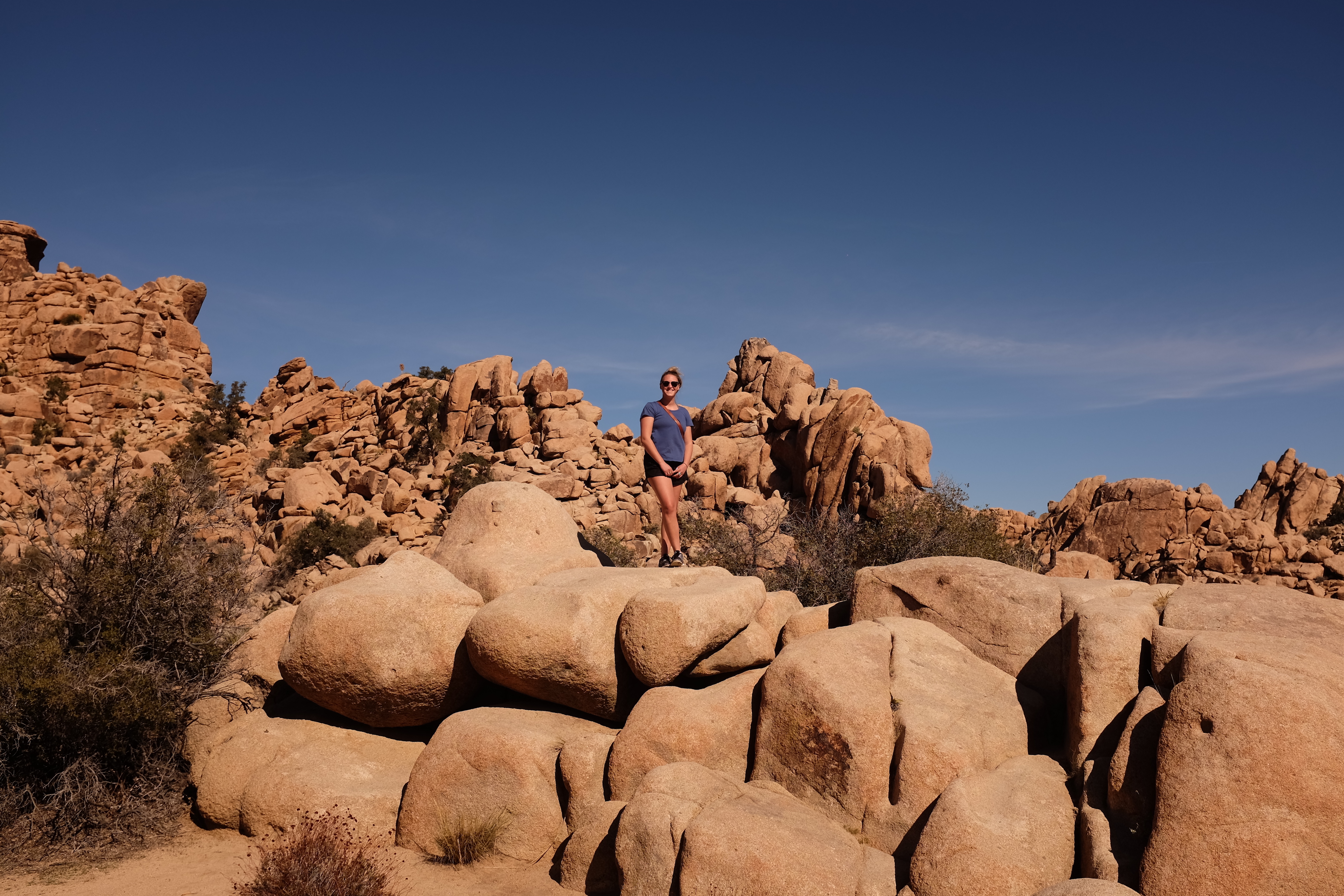 The point is, there is so much to see throughout North America.
I've barely scratched the surface. As I continue my van travels, I still explore new areas every day. Some items on this list were even explored as recently as last week!  It's also important to note that some places listed below are there specifically because of wonderful experiences I created (i.e. grabbing a cup of coffee and a blanket and simply reading a book in said city). There is a lot to experience when you seek out specific experiences, but some of my best memories include sitting on a beach at a random lake and watching the clouds roll by. So, (drumroll please), here is a list of my 76 favorite restaurants/general cities/parks/hikes/museums that I've had the wonderful pleasure of experiencing within the last two years.
P.S. I know the "West" takes up a lot of this list…maybe it's because I'm from the PNW but I spent a fair amount of time exploring these states and enjoying the public lands they provide!
WEST
Priest Lake, Idaho
Red Meadow Lake, Montana
Moro Rock Trail – Sequoia National Park, California
Meow Wolf – Santa Fe, New Mexico
Gallatin National Forest, Montana
Byron Glacier, Alaska
East Rosebud Lake, Montana
Golden, Colorado
Bear Lake Trail – Rocky Mountain National Park, Colorado
Grand Teton National Park, Wyoming
Virginia & Nevada City, Montana
Craters of the Moon National Monument & Preserve, Idaho
Mount Evans Scenic Byway – Colorado
Lake Isabelle, Colorado
The Garden of One Thousand Buddhas – Lake County, Montana
Steamboat Springs, Colorado
Boysen State Park – Shoshoni, Wyoming
Ashley Lake, Montana
Old Idaho Penitentiary State Historic Site – Boise, Idaho
Sawtooth Range, Idaho
Jackson Hole, Wyoming
Redwood National and State Parks, California
Big Sur, California
Twentynine Palms – Joshua Tree National Park, California
Death Valley National Park, California
Columbia River Gorge National Scenic Area, Oregon
Olympic Peninsula, Washington
Valley of Fire State Park, Nevada
Carlsbad Caverns National Park, New Mexico
Bandelier National Monument, New Mexico
Sedona, Arizona
Monument Valley, Arizona
Zion National Park, Utah
Moab, Utah
Crater Lake National Park, Oregon
Flattop Mountain Trail – Anchorage, Alaska
Lake Wallowa/Joseph, Oregon
Skagway, Alaska
La Jolla Shores, California
White Sands National Monument, New Mexico
Lake Havasu City, Arizona
Lake Mead National Recreation Area, Arizona
Yosemite National Park, California
Payette Lake – McCall, Idaho
Penny Hot Springs, Colorado
Bryce Canyon National Park, Utah
Arches National Park, Utah
Salvation Mountain – Calipatria, California

MIDWEST
The Rice Paddy – Marquette, Michigan
Sleeping Bear Dunes National Lakeshore – Maple City, Michigan
Big Plateau Trail – Theodore Roosevelt National Park, North Dakota
Antique Archaeology Store – LeClaire, Iowa
Chapel in the Hills, South Dakota
Strategic Air Command & Aerospace Museum – Ashland, Nebraska
Des Moines, Iowa
Field of Dreams – Dyersville, Iowa
Tettegouche State Park, Minnesota
Airstream Factory – Jackson Center, Ohio
Wrigley Field – Chicago, Illinois
Frankenmuth, Michigan
SOUTH
The Howlin' Wolf – New Orleans, Louisiana
Prada Marfa – Valentine, Texas
New River Gorge Bridge – West Virginia
Siesta Key Beach, Florida
Magnolia Sugar & Spice Praline Kitchen & Hot Sauce Bar – New Orleans, Louisiana
Key West, Florida
Alamo Drafthouse Cinema – Austin, Texas
Charleston, South Carolina
Great Smoky Mountains National Park, Tennessee
NORTHEAST
Saguenay Fjord National Park, Quebec, Canada
Watkins Glen, New York
Gatineau Park – Gatineau, Quebec, Canada
Boston, Massachusetts
L'Isle-aux-Coudres, Quebec, Canada
Portland, Maine
Central Park – New York City, New York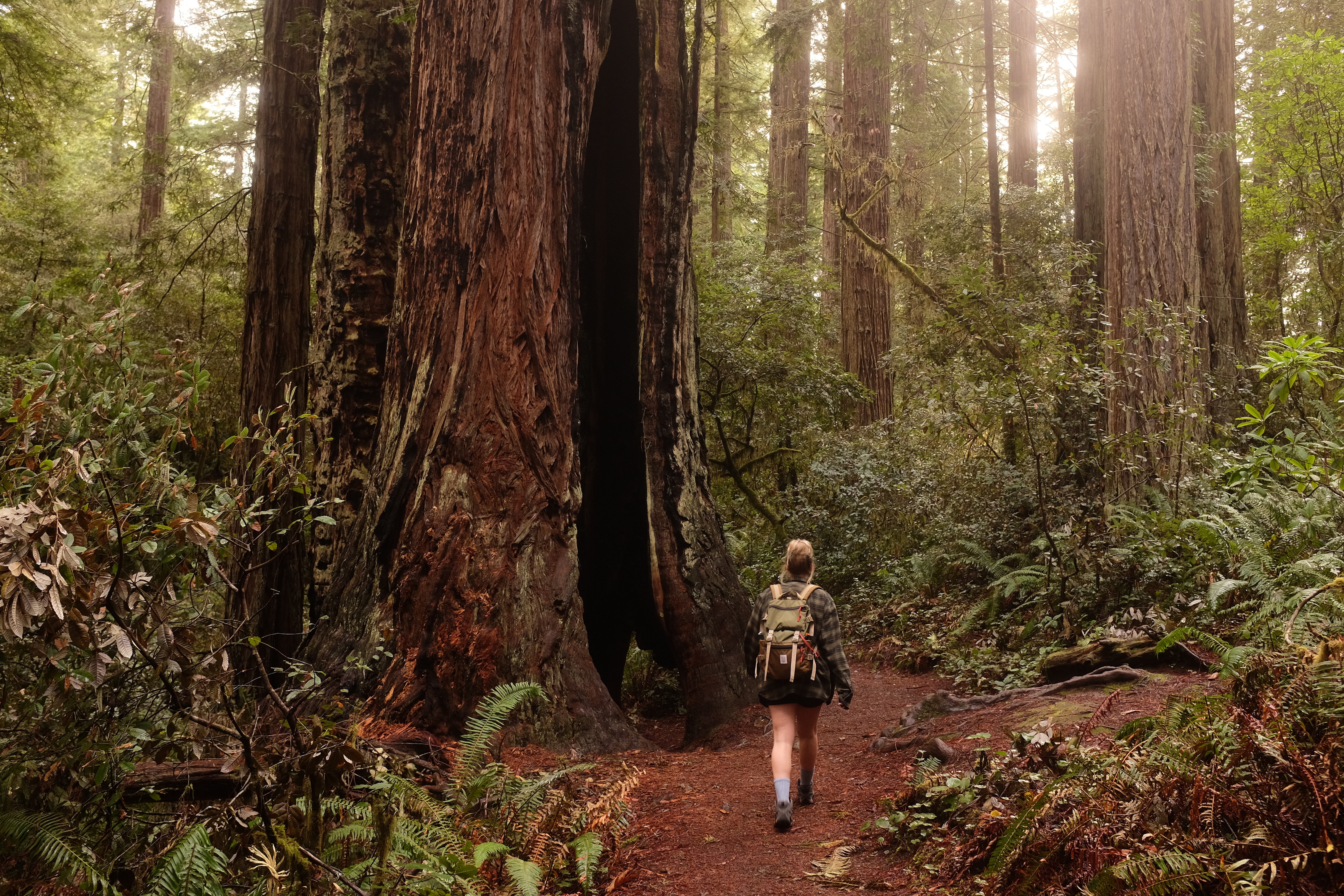 Vanlife is wonderful and I absolutely love the freedom I've created for myself.
But in reality, it's not really about the van. My van (my dear, sweet van) is simply a way to travel. It's the most convenient form of travel I've ever experienced. In each of the spots listed above, I've been able to come back to my own home, cook a hot meal in my own kitchen, take a brief nap in my own bed, or change out of my wet clothes after a rainy hike. There are no packed bags, travel itineraries, or deadlines. I simply drive and find what is interesting to me. Even though time may continue to speed up, my pace of travel has definitely slowed down.
I look forward to adding new and exciting places to this list, as well as revisiting my favorites. In fact, you may have noticed that New Mexico is on the list numerous times – and even so, I'm headed back there to explore more this week. Stay tuned!