I kept debating whether to do a yearly recap, a NYE reflection post, or something that just summarized 2018 in general.
But the thing is, I'm still not sure how to explain what the year was like. I went through (what I would describe as) the biggest change/transition that has ever happened in my 26 years of existence. There were moments where I would describe myself as the happiest I've ever been, as well as times where I would describe myself as feeling the deepest sorrow I've ever felt. Yet throughout the ups and downs, I found the strength to do something I don't usually do: make myself a priority.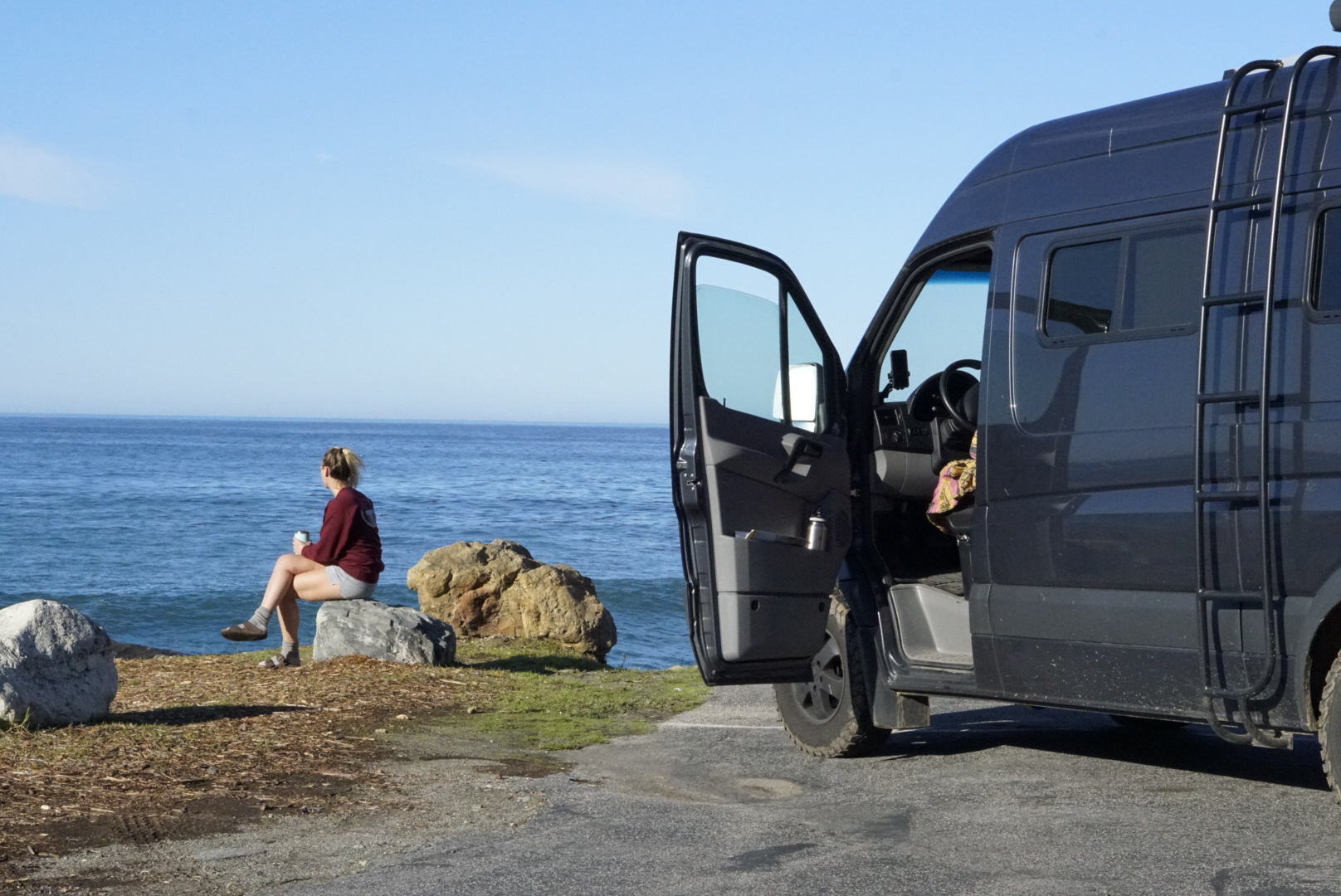 Like many people out there, I'm often crippled by what others will say, how others will feel, or the impact that my actions will have on those around me. I often make decisions based on convenience, popular opinion, or what is considered normal. I frequently choose the safe path of life and often am sacrificing something, usually my own happiness, to do so.
So I decided to change that.
At one point in the year, I had no home, no car, and was completely broke. I was sleeping between my parents house and my friends couches, unsure of what my next move was. But the point is that I wiped my slate clean, forced myself to look in the mirror, and asked myself, "what do you actually want?"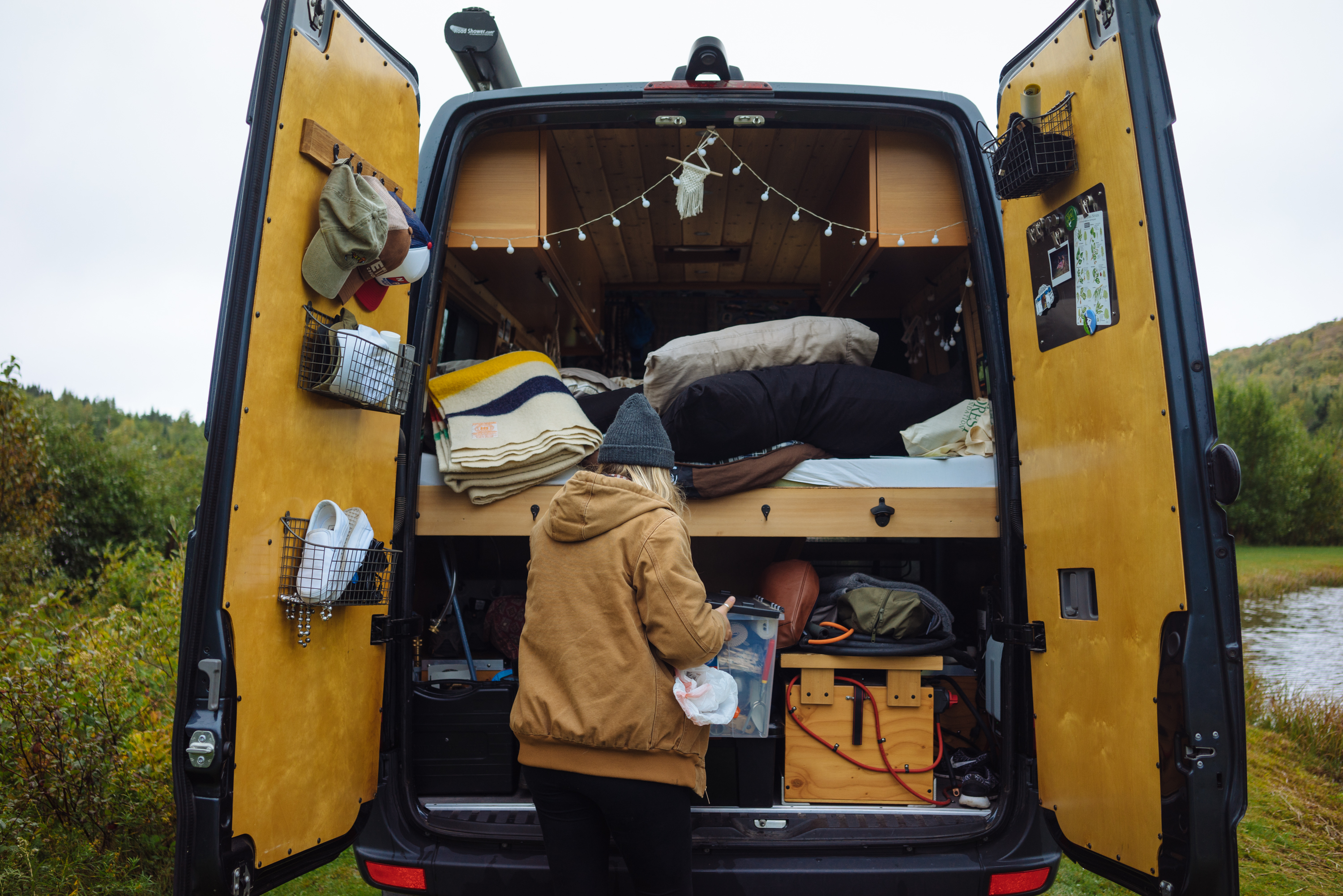 This year, I found my voice, rediscovered my passions, took risks in my career, and pursued overall wellness harder than I ever have. I drove into the forest and got lost for 10 days. I howled at the moon in the middle of the desert, far from civilization. Beyond that, I cried more than I ever have, laughed harder, and smiled wider.
But most importantly, I've discovered how wonderful life is when you learn to love yourself and be your own friend.